COVID-19 Sellers were compelled to go online and begin selling on markets like eBay, upsetting the lives of millions of people. By choosing eBay stores, one of the most significant ways to sell your products on eBay, many merchants increased their sales. With countless alternatives, it provides your brand with value and aids in fostering client loyalty. Through eBay, you may increase your sales to more than 185 million active users worldwide. Let's explore further and learn more. How can I start an eBay shop? How much does it cost to launch an eBay store? and further inquiries concerning eBay storefronts!
Overview of eBay Stores
Getting an eBay store gives you a central area on the marketplace where customers can find the different products you have to sell. You can create your store without having to spend a lot of time and effort on several sophisticated web design sessions.
Your very own search engine is included with the eBay store subscription. The search engine makes it easier for customers to search inside your store, reducing the rivalry you experience on the eBay marketplace.
Why do you Choose the eBay Store?
There are numerous arguments that could persuade you to open an eBay store. Let's explore some key criteria you should consider before acquiring an eBay storefront.

1. Increased visibility for your products
You can increase the exposure of your products with an eBay store membership. The exposure only results in more people becoming your consumers.
#2. Attract Repeat Business
When you set up a store with unique things to offer, your clients will remember it and "come back to you" the next time they need that product. You can improve your customer service and experience effectively if you have a store on eBay. One of the most important elements that lead to customer retention is excellent customer service.
#3. Save cash

Store subscribers have a better selling and insertion fee structure than eBay's standard selling fees. However, it's important to keep in mind how many listings you deal with regularly. Here, you must assess your subscription-related sales. You can use it to choose the best subscription type. Consider the fact that choosing an enterprise subscription with only 100 products to sell is illogical and will only bring about impending losses.
According to eBay, signing up for a shop membership can be a wonderful method to save money if you have more than 50 listings every month.
#4. Enhanced trustworthiness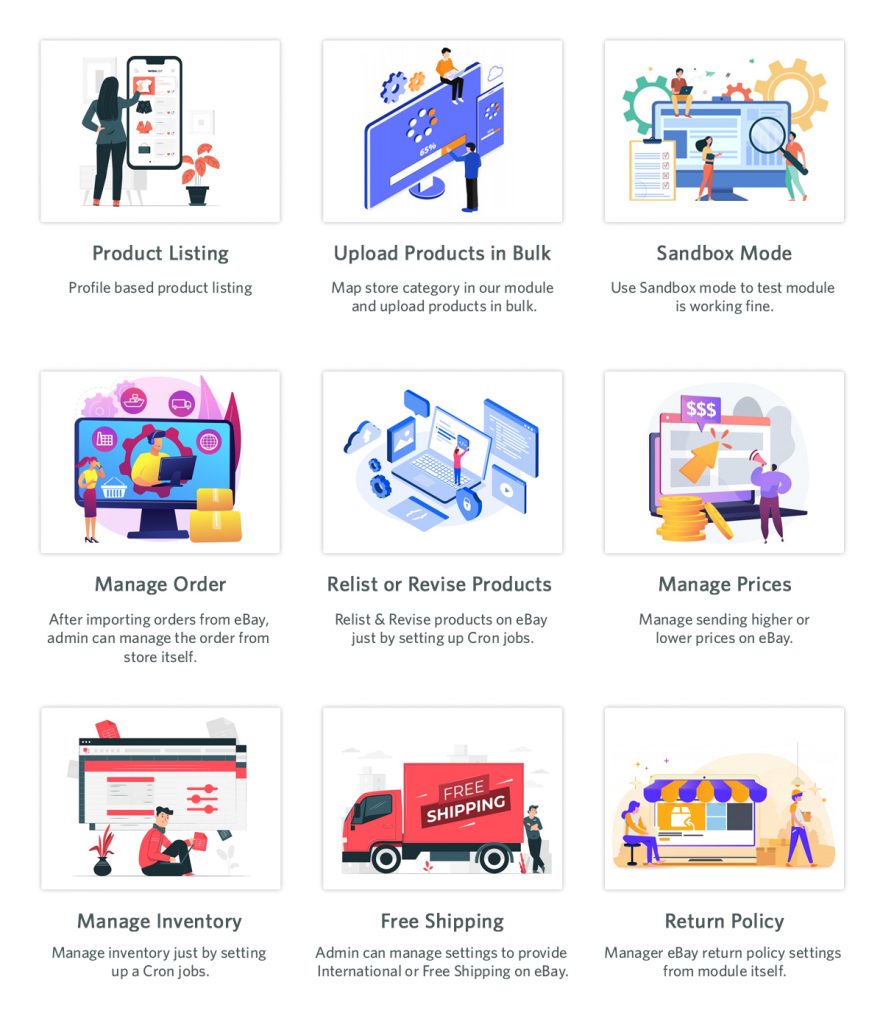 Having a store demonstrates that you are here to build yourself as an entity, not only to sell things. Additionally, it raises your trustworthiness in the workplace. Additionally, by utilizing the different capabilities that the store membership unlocks, you may maximize the effect of your store.
5. Customized URL
You can choose a special URL for your store should you choose to continue with the eBay store membership. Your store's URL gives customers a quick and easy way to find it without having to navigate and search the eBay marketplace.
Does the eBay store make sense?
It's time for you to take the initiative and choose to give your company a makeover with an eBay storefront! But it would help if you kept in mind that if you're not making enough money to include one in your business, getting an eBay store subscription is not for you. In the long term, it will only reduce your profits.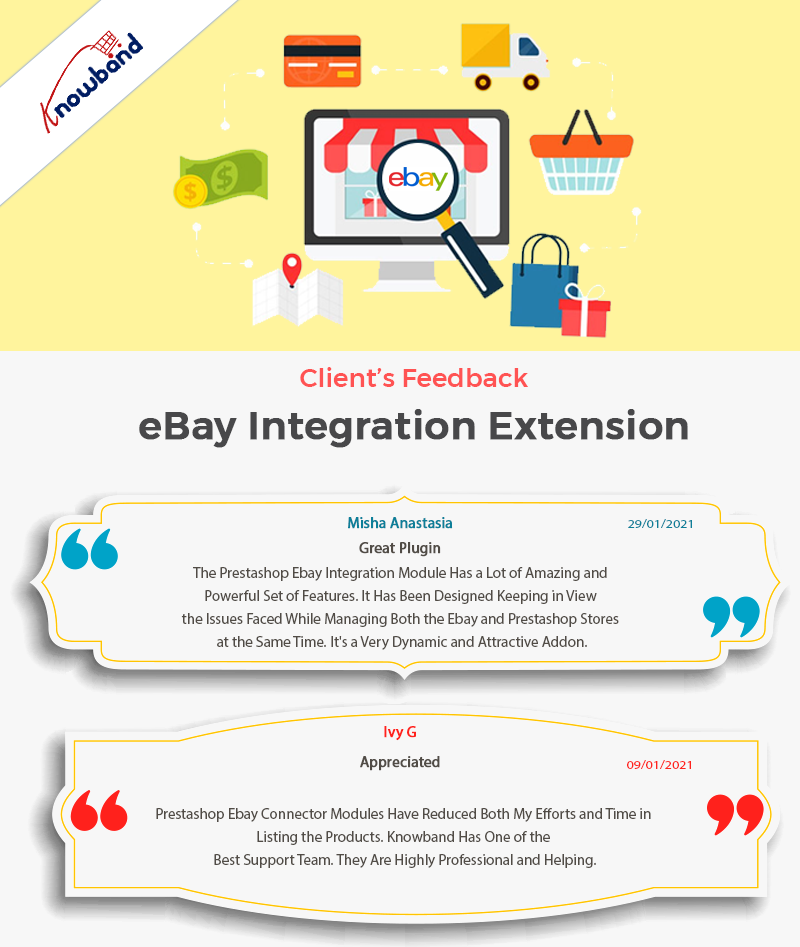 Managing your business at the eBay store and the online shop can be difficult and tiring for the store admin. We at Knowband have come up with a smart solution to make the management of both stores a piece of cake for the online owner. With eBay Marketplace Connector, the store admin can keep track of and manage everything on both stores from a single interface.
To get assistance choosing and growing your business at eBay Marketplace, get in touch with our team of professionals at Knowband. You can get in touch with us at [email protected].