Do you have an OpenCart store? Well, if you are reading this blog, it is understood that you have your store built on the OpenCart platform. In addition, the OpenCart Extensions have been really beneficial for eCommerce marketers in the different sections of their store. Whether it is increasing customer engagement in the store or increasing customer satisfaction, the modules have been of great help.
Talking about social media and sales, some modules can visibly help increase your sales on social media platforms. Social media is an important tool for independent ventures. It very well may fabricate your brand's reputation, make faithful customers, and even increase sales. That implies there's a huge load of development for you in social media. However, not all platforms have the same audience (there is a possibility Facebook users are there on Instagram but that's not mandatory). There are countless platforms out there. Hence, it's critical to put resources into the correct channels so you're not wasting your time.
This blog talks about the OpenCart extensions that can help you increase sales on Social Media. Whether directly or indirectly, they help conversions, browsing of the products, and buying them as well.
OpenCart Extensions for increased sales on social media
OpenCart Facebook Share and Win Discount Extension
Customers love to earn free stuff! Whether it is freebies or discount coupons, they would love to spread the word around with their friends in return for gifts. With the help of the OpenCart Share and win module, you can easily promote your products on Facebook. Well, all you have to do is install the Facebook share option extension OpenCart and allow your customers to share the products with their friends on Facebook. In return, you can provide discount coupons to your customers.
It is more like refer and earn strategy but here, the customers don't have to wait for their friends to sign up or anything. The process is all about sharing the product on Facebook and getting discount coupons in return. Hence, it is a win-win for you and the customers.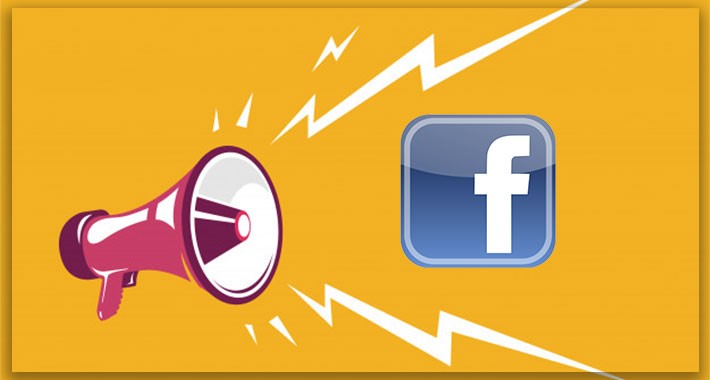 Benefits of the Share and get a discount extension for OpenCart
Easy promotion of products without spending a lot of money
You can decide on a fixed or percentage-wise discount coupon for the customers
Acquisition of relevant customers that convert and increase sales on social media
Opencart Order Social Sharing module
The Opencart order social sharing extension works astutely to increase product popularity and sales. By using this exceptionally customizable OpenCart social promotion extension, you can exhibit multiple social media options on the website. Furthermore, options like Facebook, Twitter, and LinkedIn icons will display. Hence, the customers can share their ordered product on the above-mentioned platforms if they want to.
The OpenCart extension is a functional module that helps you increase the traffic of your store. It is a series of events – customer shares the order on social media platforms like FB, Twitter, or LinkedIn. Then the potential customers will come to the website seeing the posts and browse the inventory. Thus, the conversions increase. So does the potential sale on social media.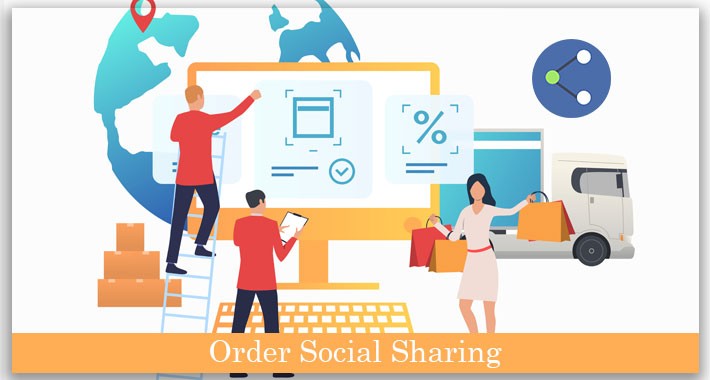 Benefits of Opencart order social sharing module
Easy promotion of the products
Increased traffic on the store
Increased conversion rate
Easy tracking of statistics from the back-end
OpenCart Social Login extension
If you want to increase sales on social media, it always starts with the basics. Yes, you have to give them an easy login or signup option. Then only they would feel content and become potential customers.
The OpenCart social loginizer extension makes social login/signup usage easier for the store admin. The online store proprietor can display 8 social login/signup alternatives on the website with the help of this OpenCart module. Online users can pick any of the social login/signup alternatives and successfully signup for the store with a single tick and save themselves from the problem of filling protracted forms.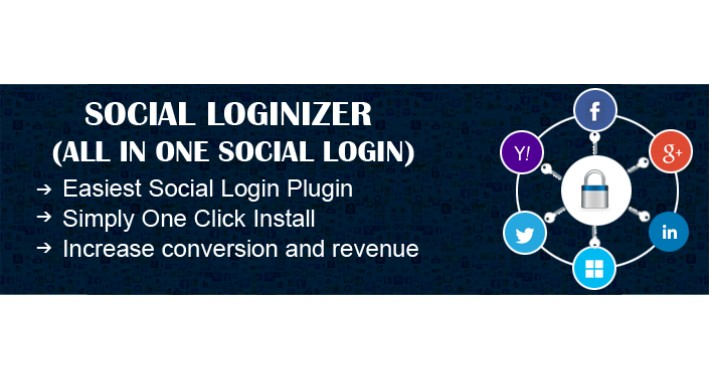 Benefits of OpenCart Social Media Login extension
Login with Opencart Social Login extension is way faster than the website's typical and lengthy registration process
It increases the registrations on your website and are leads for the business to increase its sales and revenue
Reduces cart abandonment on your website
Allows the store admin to set the position of social media icons as per the requirement
Allow setting the look and feel of the social login options
In the End
These OpenCart Extensions are very functional and customizable. You can easily configure them in the store. With the steps, you can easily increase sales on social media platforms. You can check out the extensions and in case you have any queries, feel free to get in touch with the Support Team.