Store merchants willing to provide customer satisfaction must emphasize seamless user experience and comfortable navigation. Specifically, customer navigation. Moreover, this feature over multiple pages of product listing is a kind of pre-requisite that keeps customers engaged. Whereas pagination is one of the reasons behind website slowdowns. Therefore, OpenCart Infinite Scroll Extension should be preferred over pagination.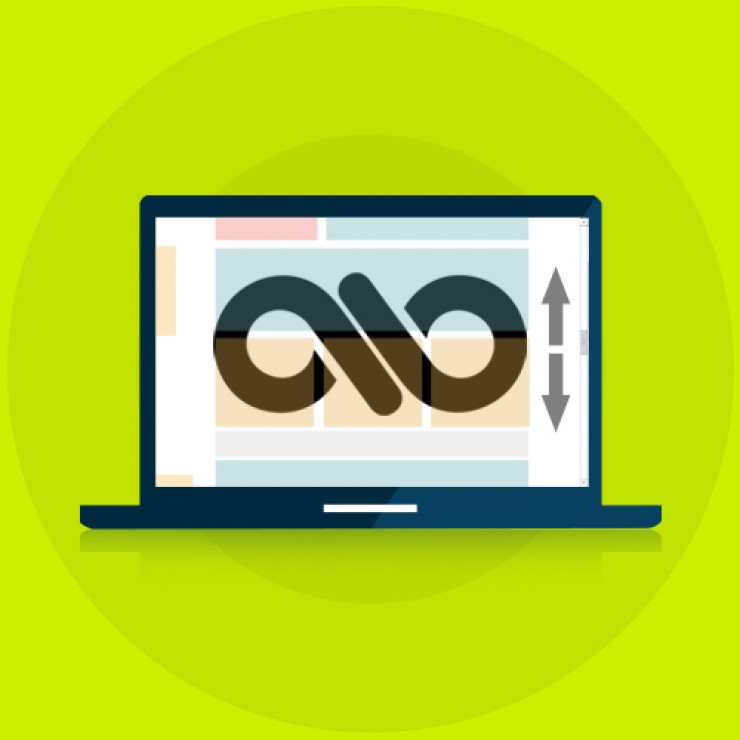 OpenCart Infinite Scroll Extensions offers clients the possibility to access the product page with a single click and zero troubles. Besides, waiting for a page change, the store admin can control the loading process of the product listing page.
Features Of Infinite Scroll Plugin
1.Opencart List View Plugin comes with a quick as well as user-friendly vertical scroll system that replaces the classical pagination system.
2. Allows infinite scrolling on the pages with product listing throughout the Opencart store.
3.The functionality to "load more products" can be activated as well as configured to display the button on the front-end product listing.
4.OpenCart Infinite Scroll module offers a feature called page loader that helps in binding the customer interest with unending products on the store.
5.This extension comes with easy to use interface and can be implemented without technical coding knowledge.
6.Offers 'Go to Top' link feature to reach that start point of any product listing page.
7. Provides SSL compatibility.
8.The loader offered by the Opencart Infinite Scroll Module can be configured and disabled if required from the backend interface.
Admin Benefits Offered By Opencart Infinite Scrolling plugin :
1.OpenCart quick scroll extension helps in reducing the bounce rate of eCommerce stores by making the users stay longer on your page.
2.Allows faster navigation leading to an increase in the potential conversions for the store.
3.OpenCart Quick Scroll Extension provides SandBox feature. Furthermore, this feature drops down the scrolling module because of which store merchants can test the module before making it live on their store.
4.Easy to install and set up on the store without any existing code modifications.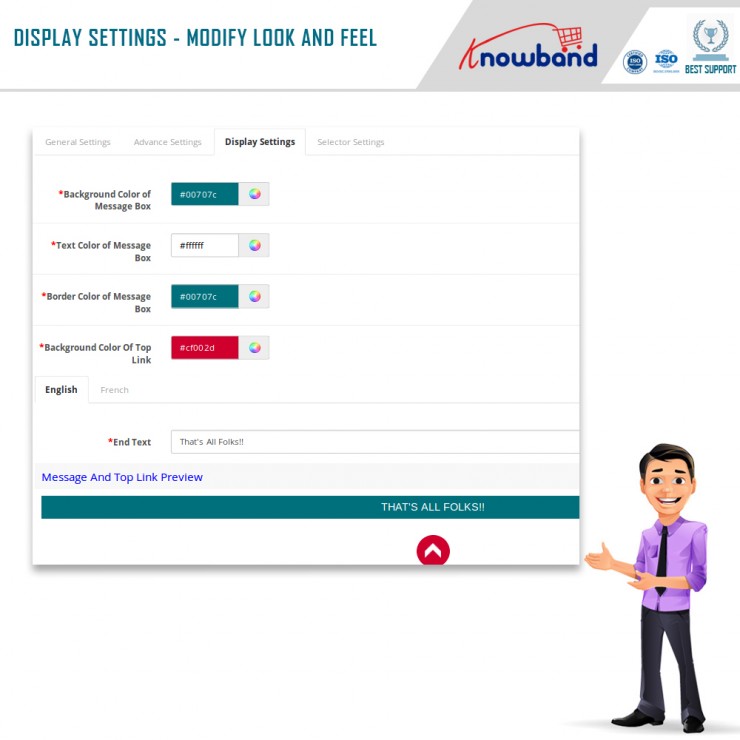 Customer Benefits Offered By Opencart list product module:
1.Opencart quick scroll module also offers a seamless browsing experience to customers with one-click navigation to any product page.
2.OpenCart Quick Scroll Module comes in the 'Grid' or 'List' view options. This eases customers in deciding a desired product page layout while checking product listings at the same time.
3.This extension offers vertical scrolling which is mobile responsive as well. Moreover, the vertical scrolling feature offers a better site navigation experience to the clients.
Conclusion :
Usually, clients have to move from one page to the next looking for desired products or categories which can sometimes irritate customers. Therefore, it's important to opt for the OpenCart Infinite Scroll Extension. Because it offers a seamless product browsing experience on a single page. Also, customers can load the next page products from the current page just by scrolling down.
Knowband OpenCart Quick Scroll Module is the right plugin for eCommerce owners. Knowband offers plugin development services that are highly beneficial for online businesses. They also offer plugins and modules that enhance the functionality of your eCommerce stores.